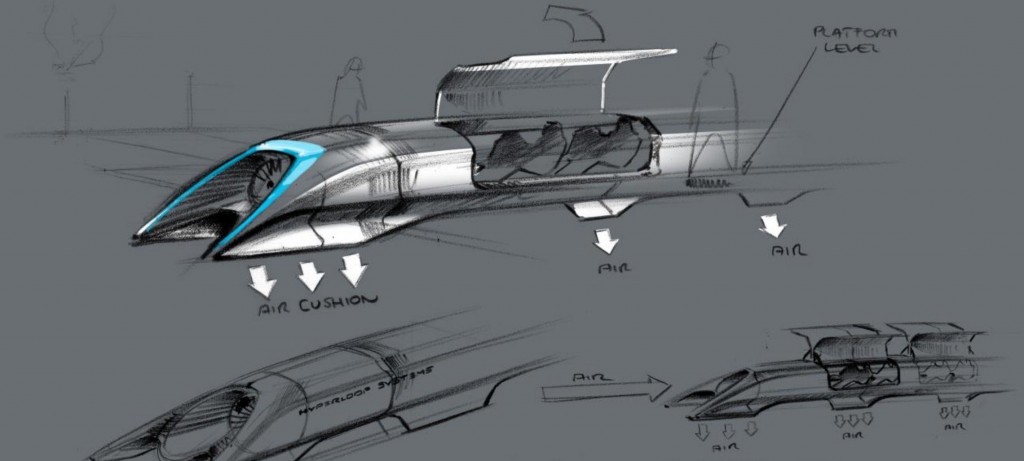 Every time Elon Musk's dazzling transportation system of the future, the Hyperloop, gets a mention in the press, so does air hockey. Musk described the Hyperloop back in 2013 as "a cross between a Concorde, a rail gun, and an air hockey table" and that innocent description seems to make it into every article about the new technology. Lately that has been often, since two competing ventures recently filed for permits to make Hyperloop test tracks a reality.
So air hockey has been on my brain a little lately because of this and I wonder if it has been on others' as well.
Twelve years ago I set out to make a film about air hockey and a small but passionate group of people that competed seriously at it. Although Way of the Puck was eventually released in 2010, the lion's share of the photography was done between 2004 and 2006. In fact, a very early temp version of the documentary played at the Houston International Film Festival in 2006.
This was the year of Gnarls Barkley's "Crazy" and Justin Timberlake's "Sexyback." The year of Dreamgirls and The Departed. The West Wing was still on the air. "SPARTA!"
A lifetime ago.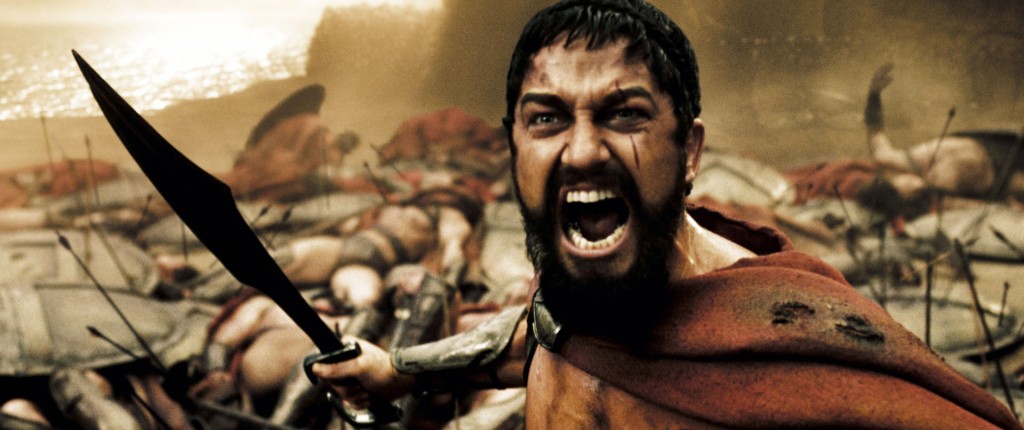 Thanks to the Hyperloop, however, I've gotten curious again about air hockey. What happened to all of those guys in Way of the Puck? Were they able to grow the sport at all? Or did they abandon their love air hockey for more practical things? It's not the early 1970s anymore; it's 2016! Is anything happening at all? Perhaps I should reengage with the strange universe of air hockey to see if anything interesting is still going on there…
Here at the Way of the Puck website we intend to celebrate the 10-year anniversary of that initial festival run by rolling out a limited series of air hockey-related articles, interviews, and posts over the coming year. We'll publish an interview with the current world champion, a 16-year-old high school junior from Beaumont, Texas. We'll put out a first-person account of a California player brought in to battle test an air hockey robot. We'll see what's happening on the manufacturing side of air hockey, if anything. We'll look up our friends in Spain and Venezuela and explore whether air hockey interest has continued to spread internationally. And we'll check in with some of the main characters from the movie to see where they are now: the Promoter, the Guru, the Ex-Champ, and the Entrepreneur.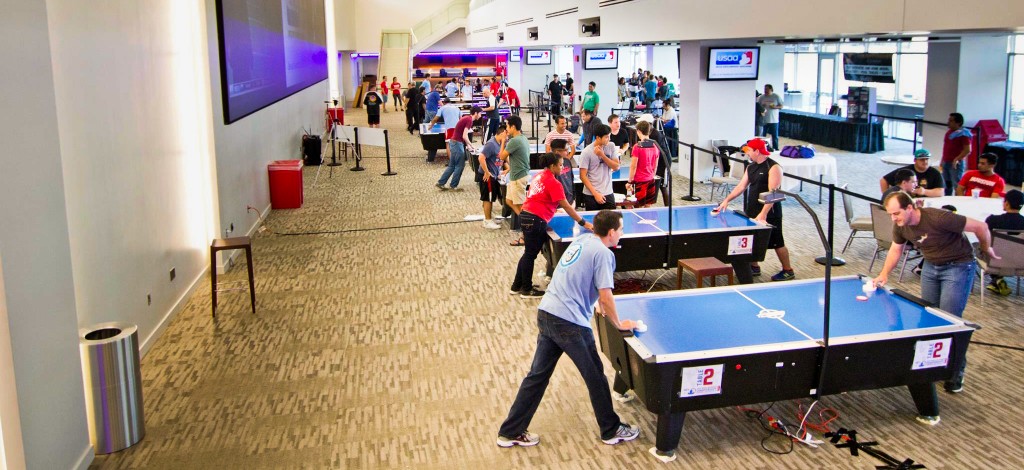 And what's up with this upstart AHPA? Is this a rival air hockey league or just another promotional body? Are they trying to secede from the air hockey Union? Never forget: Nobody respected the AFL in the beginning either.
Then again, people disrespected the USFL as well—and rightfully so.
Stay tuned. Air hockey still loves you.